Official Website Supporting Moments for EGPAF!
Please take a moment to view "What About Us? Children's Battle to Access AIDS Treatment" featuring Jake Glaser as a panelist. During this Elizabeth Glaser Pediatric AIDS Foundation event, AIDS experts and advocates testify to members of Congress about children's battle to access AIDS treatment in the developing world. Speaking very eloquently, Jake talks about himself and what it's like to be HIV positive, his experience with friends and other children with HIV/AIDS and the need for improved children's welfare in the fight against HIV/AIDS. . Also a moving poem by Josephine Nabukenya, age 12, Ugandan AIDS advocate. Taped September 12, 2005
CHECK OUT OUR ONLINE CRAFTS FAIR!! 100% of proceeds is donated to the EGPAF!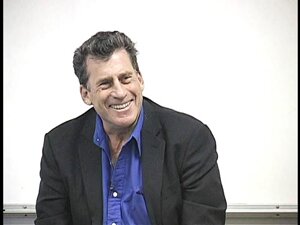 Paul Michael Glaser DVDs from his presentations held at La Sierra University April 14, 2005, are now SOLD OUT!
Thank you for participating in this fundraiser.

Funds from the sale of Paul Michael Glaser DVDs will be divided three ways: Elizabeth Glaser Pediatric Aids Foundation, La Sierra University English and Communication speaker series, and production costs. A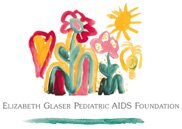 The EGPAF is selling Cause Bands to raise money for the foundation. They raise more money buy selling in bulk packages. Each package of Cause Bands comes with two rubber bracelets, so sport one proudly and give the other to a friend! What?s more, $1 per package directly benefits the Foundation?s lifesaving programs.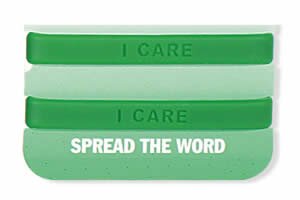 Pricing:
5 packages (10 bracelets) = $14.95
10 packages (20 bracelets) = $29.90
25 packages (40 bracelets) = $74.75
50 packages (100 bracelets) = $149.50
Shipping is $3.25 for any quantity.
Don?t delay! Call to order your Cause Bands today.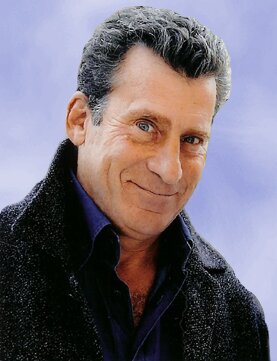 Please use the SITEMAP for complete navigation of this website
All contents copyright of PaulMichaelGlaser.org
All materials on this site are used for informational purposes only! This website is created only for the personal enjoyment of the fans of Paul Michael Glaser, the Internet public and anyone else interested in sharing the journey of Paul Michael Glaser. Photos and multimedia samples were taken from various sources like TV , Mags, newspapers, media interviews, etc . No copyright infringement is intended, nor are any profits being made from their use. Transcripts by Pam with some contributions from a few fans.
Official Website of David Soul